Here are stories about this weekend's games from the student newspapers of the contenders:

Women's basketball faces LA rivals in critical road trip by Tom Taylor (The Stanford Daily)

Cal women's basketball heads down south to face No. 15 UCLA by Austin Crochetiere (The Daily Californian)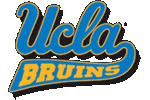 No. 15 women's basketball hosts top-10 opponents Cal, Stanford by Kevin Bowman (Daily Bruin)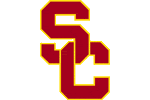 The Daily Trojan did not have a women's basketball story today.
And here's an interesting story about UCLA head coach Cori Close: UCLA has won more games as Cori Close has won her team's trust by David Wharton (Los Angeles Times)